HOW CAN WE HELP YOU TODAY?
YOUR FUTURE STARTS HERE
Whether you are beginning down a career path, needing to sharpen your skills, or just find a new job, our knowledgeable and friendly team can help you learn to do a successful job search, up-skill to another job, network with area employers, and connect with the right tools and resources. See below for services we can offer.
FIND THE RIGHT JOB FOR YOU
Looking for a new job can be incredibly challenging, overwhelming, and stressful. Don't worry because we are here to help! Search and apply for current full-time and part-time jobs below. Also, use Labor Market Data to enhance your job search.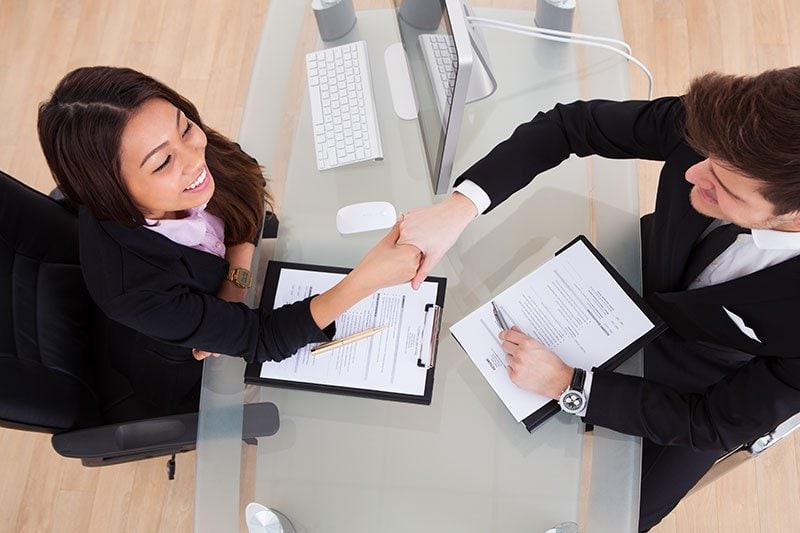 Workshops are designed to help you clarify your goals, sharpen your skills, and develop your job hunting strategies.
View upcoming workshops as well as other events such as job fairs and networking events that can all aid you in your job search.
JOB TRAINING
Do you need to improve your skills to help you get a job? We can help you obtain the training you need to get the job you want.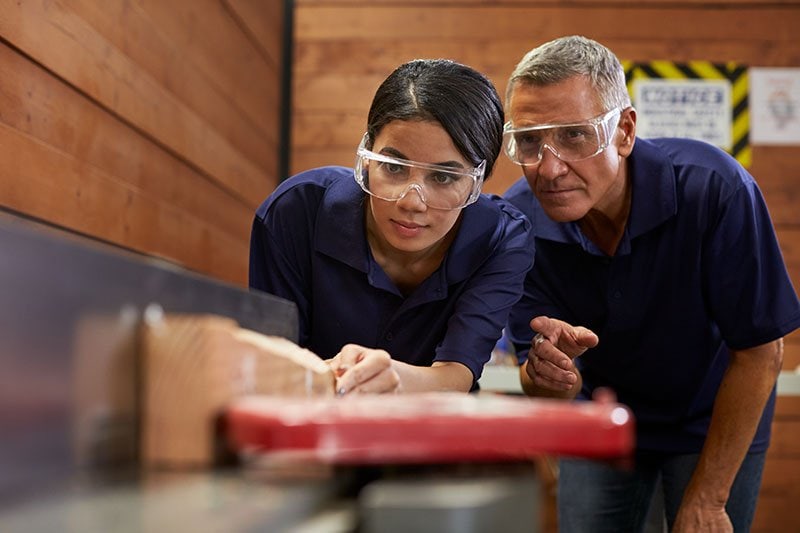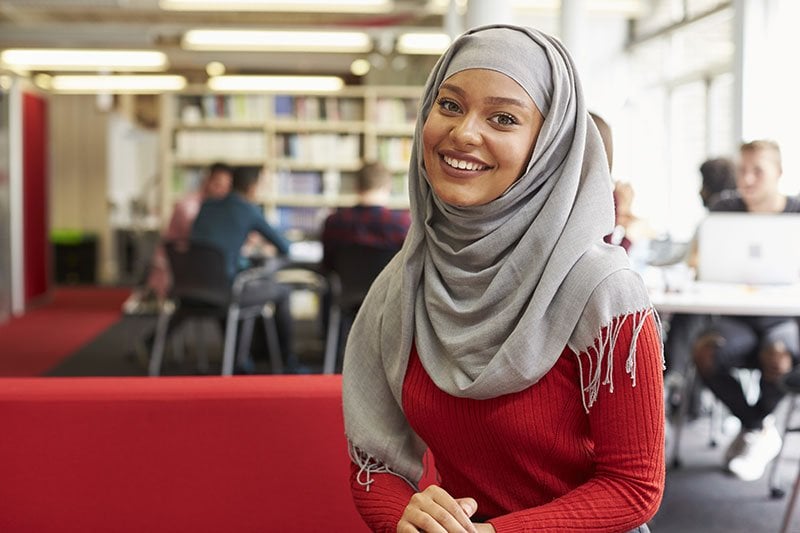 UNEMPLOYMENT ASSISTANCE
If you were laid off, you may be eligible for job search assistance and training at no cost to you. Federal program provide services to individuals receiving unemployment insurance. Click below for information on eligibility and our next orientation.
FIND A NEW JOB? TELL US ABOUT IT!
If you have found employment, congratulations! We appreciate your feedback. Fill out the following form for your chance to win prizes!