HOW CAN WE HELP YOU TODAY?
BUILDING A FOUNDATION FOR A STRONG WORKFORCE
The MassHire Merrimack Valley Career Center helps youth gain the skills, experience and confidence to pursue their ideal career.  There are many resources available to youth and young adults to explore their education, employment and training opportunities.  The agency has a staff of professional Youth Counselors who can help each young person discover their career interest and work toward attaining the skills and certifications to be fully employed. Get started below to take advantage of these services.
YOUTH SERVICES
We partner with many agencies throughout the Merrimack Valley to provide young people aged 14-24 with employment and training opportunities. Learn more below.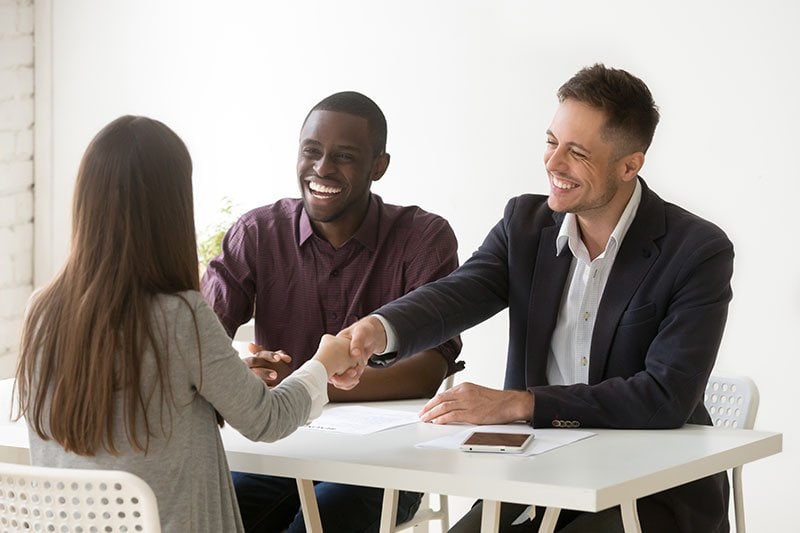 Put your résumé to work by searching and applying for jobs below.
Do you have a strong résumé? Need help creating one? Browse upcoming workshops.
YOUTHWORKS SUMMER  JOBS
Typically, employment youth receive is their first meaningful, paid work experience. Youth accepted into the program complete work-readiness workshops to ensure they know what is expected in professional work environments. During summer employment, they learn on-the-job skills under the supervision of their work sites.
Summer Jobs 2020 applications are now available.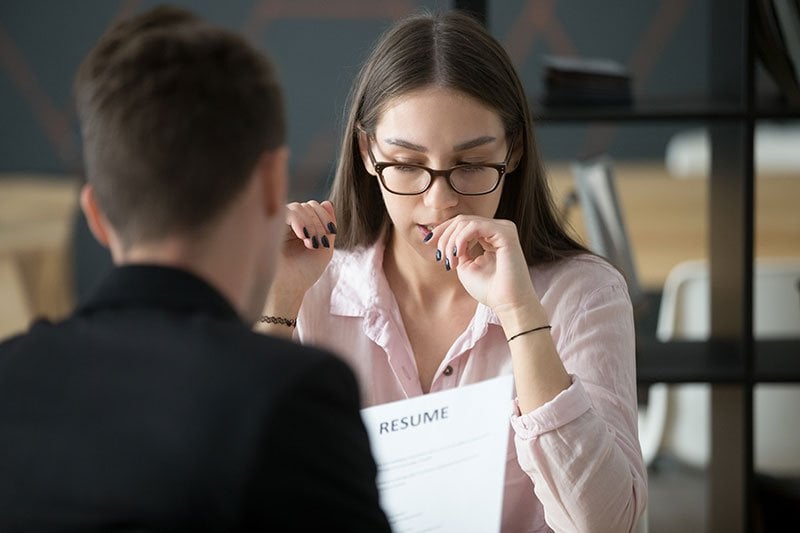 FIND A NEW JOB? TELL US ABOUT IT!
If you have found employment, congratulations! We appreciate your feedback. Fill out the following form for your chance to win prizes!